Hydro Flask
TARGET: Late middle schoolers to early high schoolers, easily influenced, willing to do anything to fit in.

PRODUCT: A 60 second advertisement to further imply how one should rethink their choices before reaching for that plastic water bottle.

In 2020, it is pretty obvious that planet Earth has a "plastic" problem. The water is not the problem. A sixty second ad to show what might happen if you pull up to class with a
single-use water bottle.

We targeted the most likely to give into peer pressure. If all of their friends are doing something, they want in too.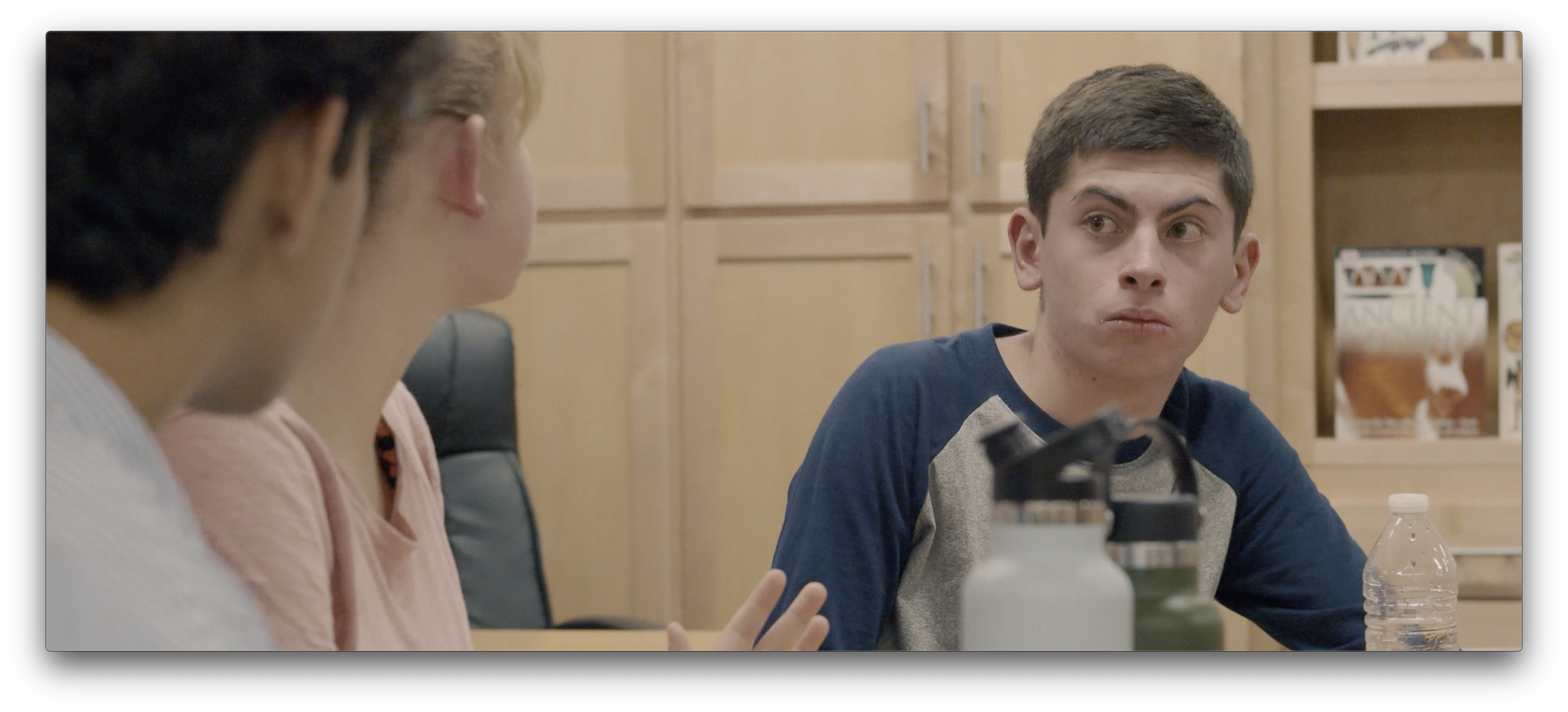 dialouge (and amazing film crew: Eamonn Coughlin, Haley James, Keith Kitaji