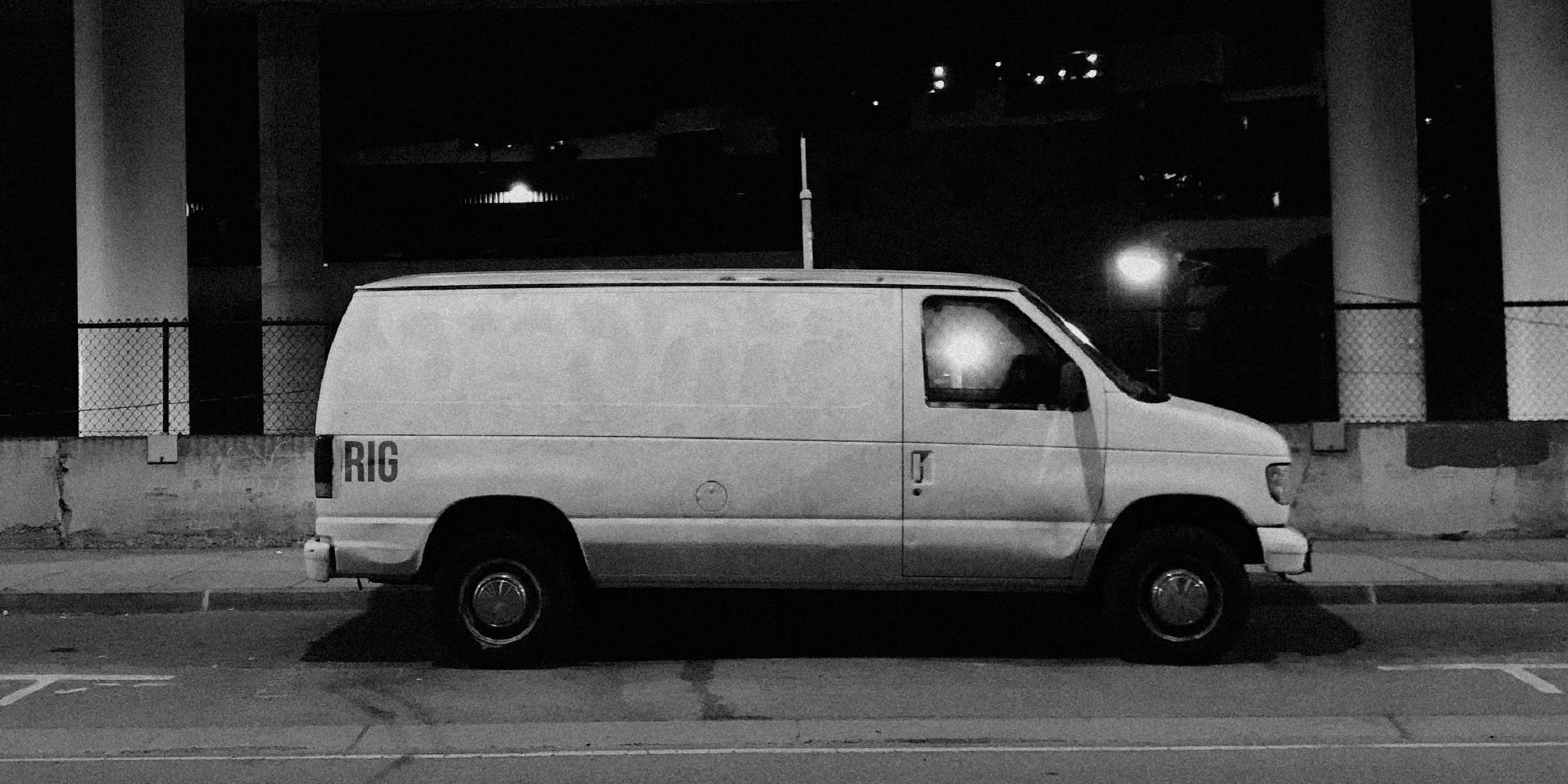 RIG: Graffiti Solutions

TARGET: Street "artists" mostly underground (not literally, but sometimes) and like to keep their identity anonymous.

PRODUCT: An app dedicated to controlling vandalism.

Graffiti is either a crime, or it is art. We have geared this app toward those that like to write on things with paint, spraypaint, a knife, you name it. There are too many people out there partaking in this activity to stop them all, so why not control it?

Make the biggest, baddest,
RIG is the solution to an urban problem.
Once the app is loaded, you are immediately prompted with a location scan of your surrounding areas.

The app will tell you the exact location of the van, and your location so you can decide if it is worth walking over or not.

A digital meter will also let you know how much blank canvas is left, or just write over the last person that marked his spot.
Once you finish your masterpiece, snap a quick photo or two and post it on social media, or within the RIG app for all to see.